Sankofa, a word from the Twi language of Ghana, translates to "go back and get it." It is often depicted by a bird with its body facing forward and its head turned back, holding a precious egg. This and other Sankofa symbols remind us of the importance of learning from the past.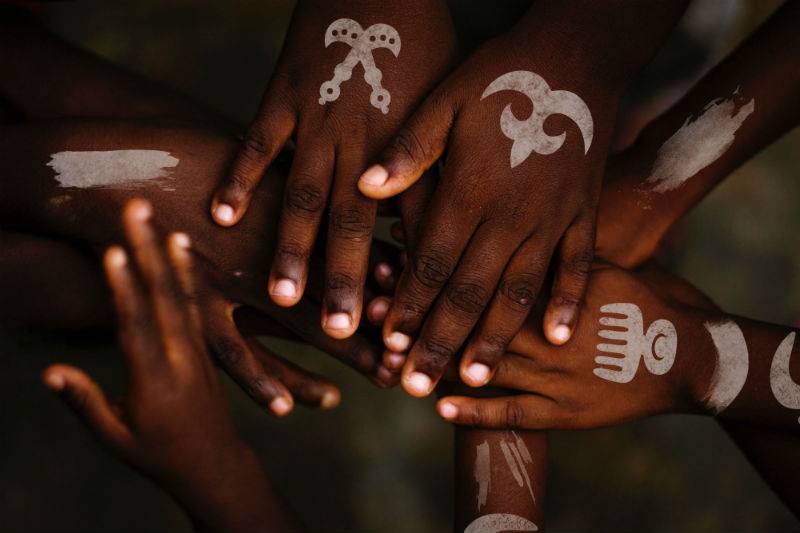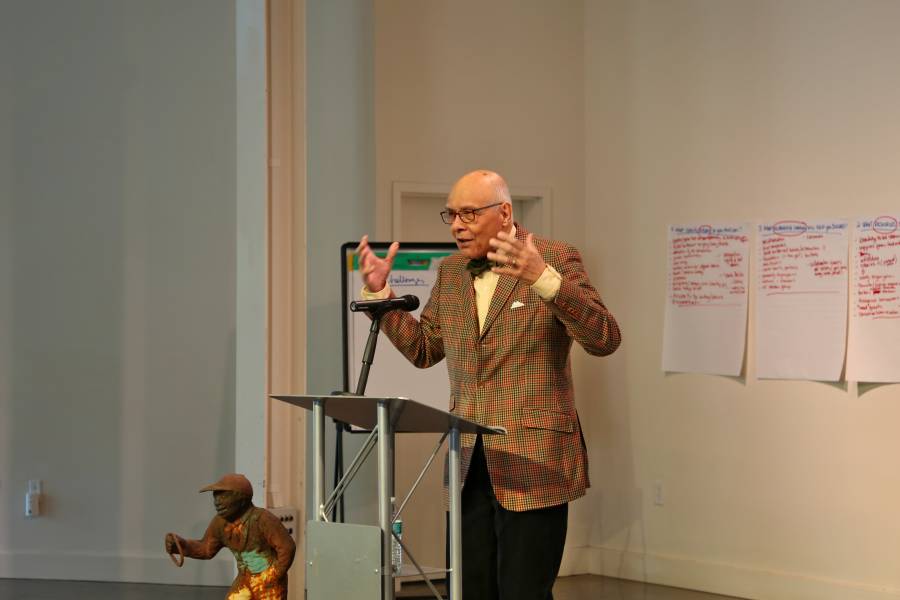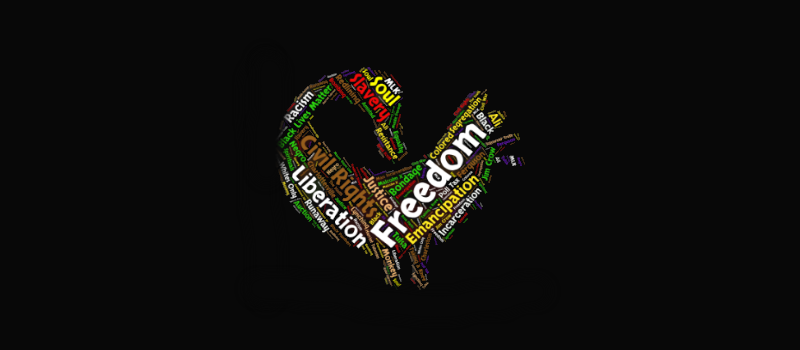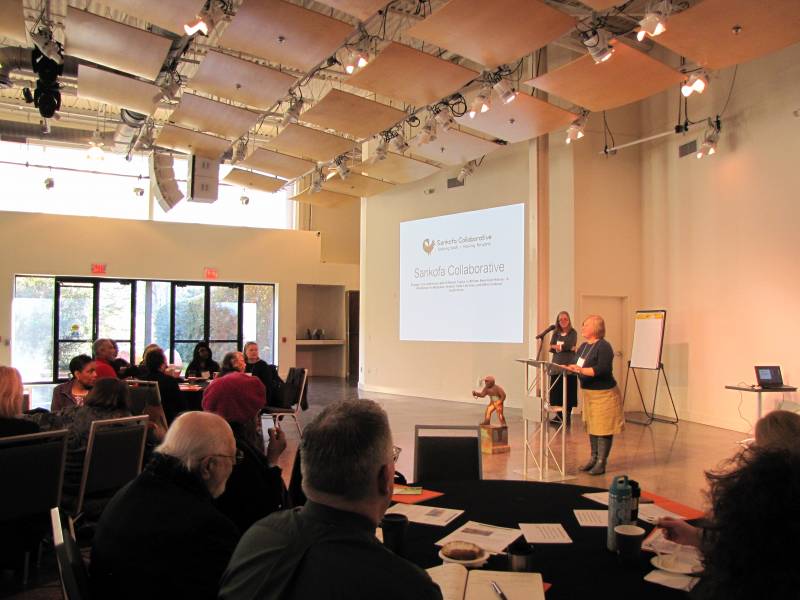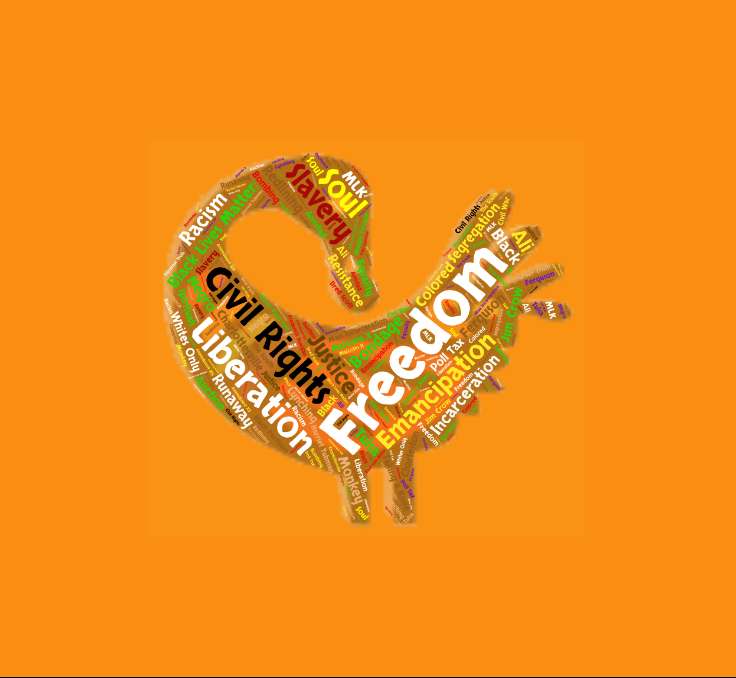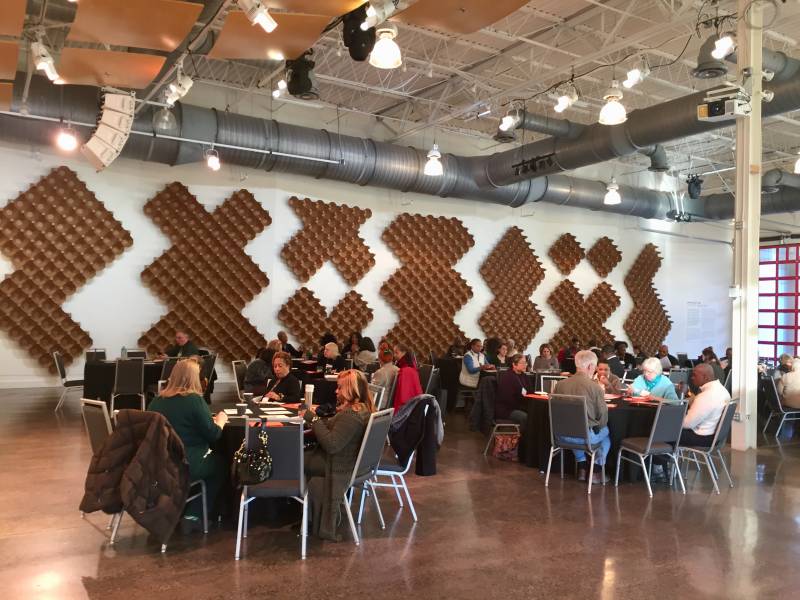 The Collaborative's 2017 workshops drew capacity audiences, who later expressed the need and desire for more in-depth examination of African American history. They also asked us to find a way to share information and ideas beyond the workshops.
Through a generous grant from the New Jersey Council for the Humanities, the Collaborative will present three workshops in 2018-19. Click here to join our mailing list for updates and program announcements.
We have also launched this website, where we will post information about events as well as resources for educators and others who share our vision: That all residents of New Jersey  know, acknowledge, and appreciate the critical role and contributions of African Americans to the history, development, and current affairs in our State.
Our mission is to build the capacity of individuals, groups, and organizations to learn about, present, and discuss the complex and difficult issues in the history and current experiences of African American citizens of New Jersey.