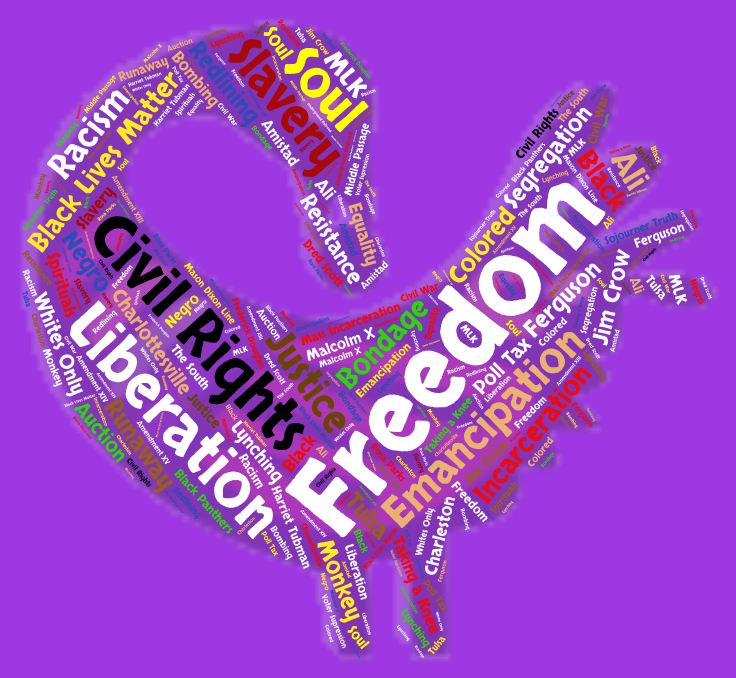 "What Do You See? Using the Arts to Enrich Understanding the African American Experience" 
June 12, 2019 • 8:30 a.m. to 3:30 p.m.
Grounds For Sculpture • Hamilton, New Jersey
This workshop will explore how the arts can be used to engage our communities and audiences in exploring African American history and experience. Following a presentation about how the arts can challenge the ongoing exclusion of African Americans from our country's understanding of its past, participants in the workshop will hear from renowned artists in the visual and sculptural arts, music, and theater, who will discuss how their work sheds light on the historical and contemporary African American experience. The workshop will also provide examples of how to use a range of art forms to engage in intense discussions about racial justice issues. Click here for a printable flyer.
Early bird price of $75 per person until May 1st
(After May 1st:  $85 Individual Ticket, $75 Student/Senior Ticket)
Registration closes June 4, 2019
Includes breakfast, lunch, and admission to the Grounds For Sculpture
Register online:
If you would prefer to pay by check, click here for a printable registration form.
Join our mailing list to receive updates about this event, as well as our fall 2019 workshop focusing on K-12 education.
Materials and resources from our January 25, 2019 workshop, "Engage Your Audiences in Difficult Topics in African American History," are now available on our Archives page. Here are some photos from the event: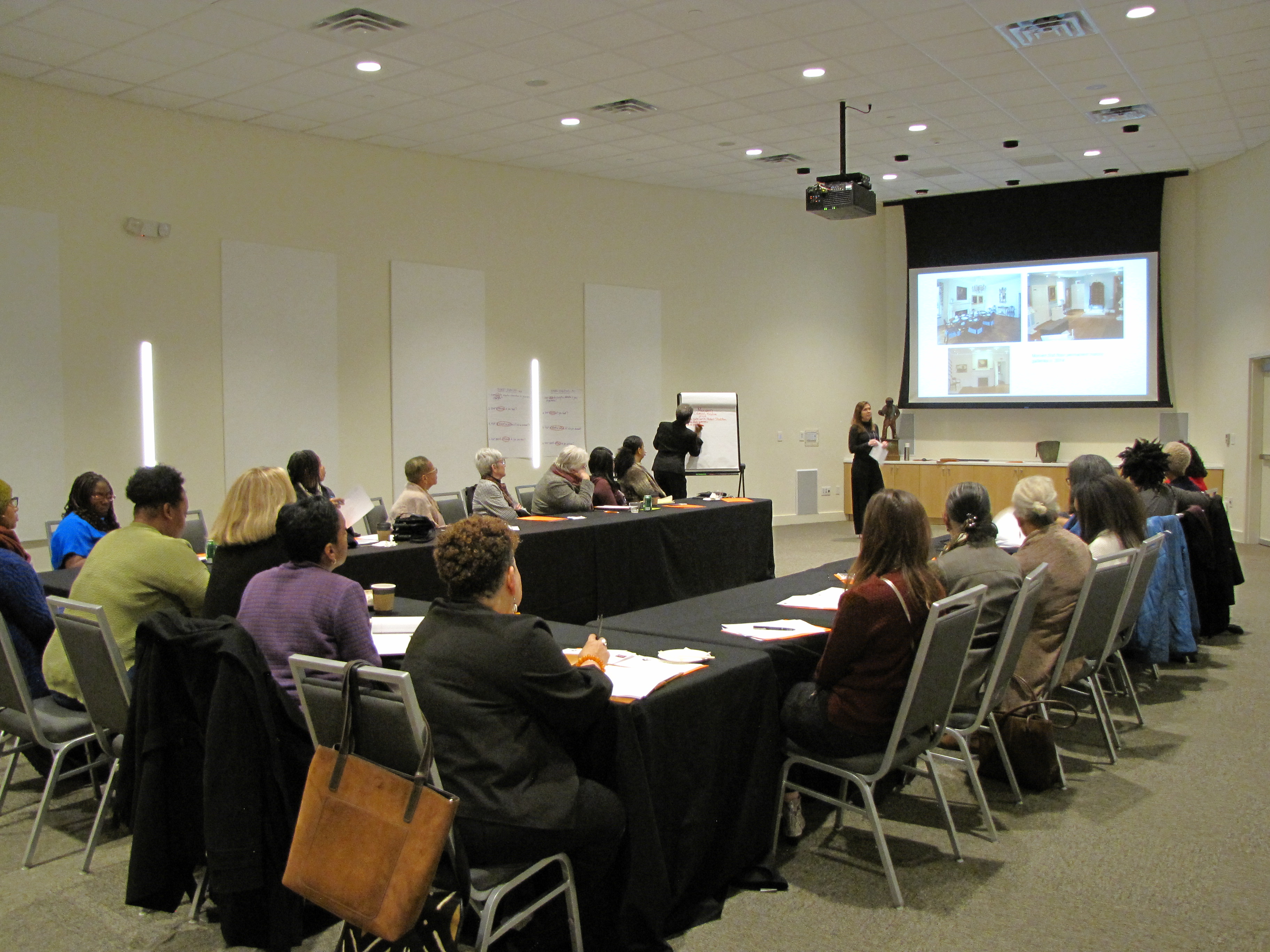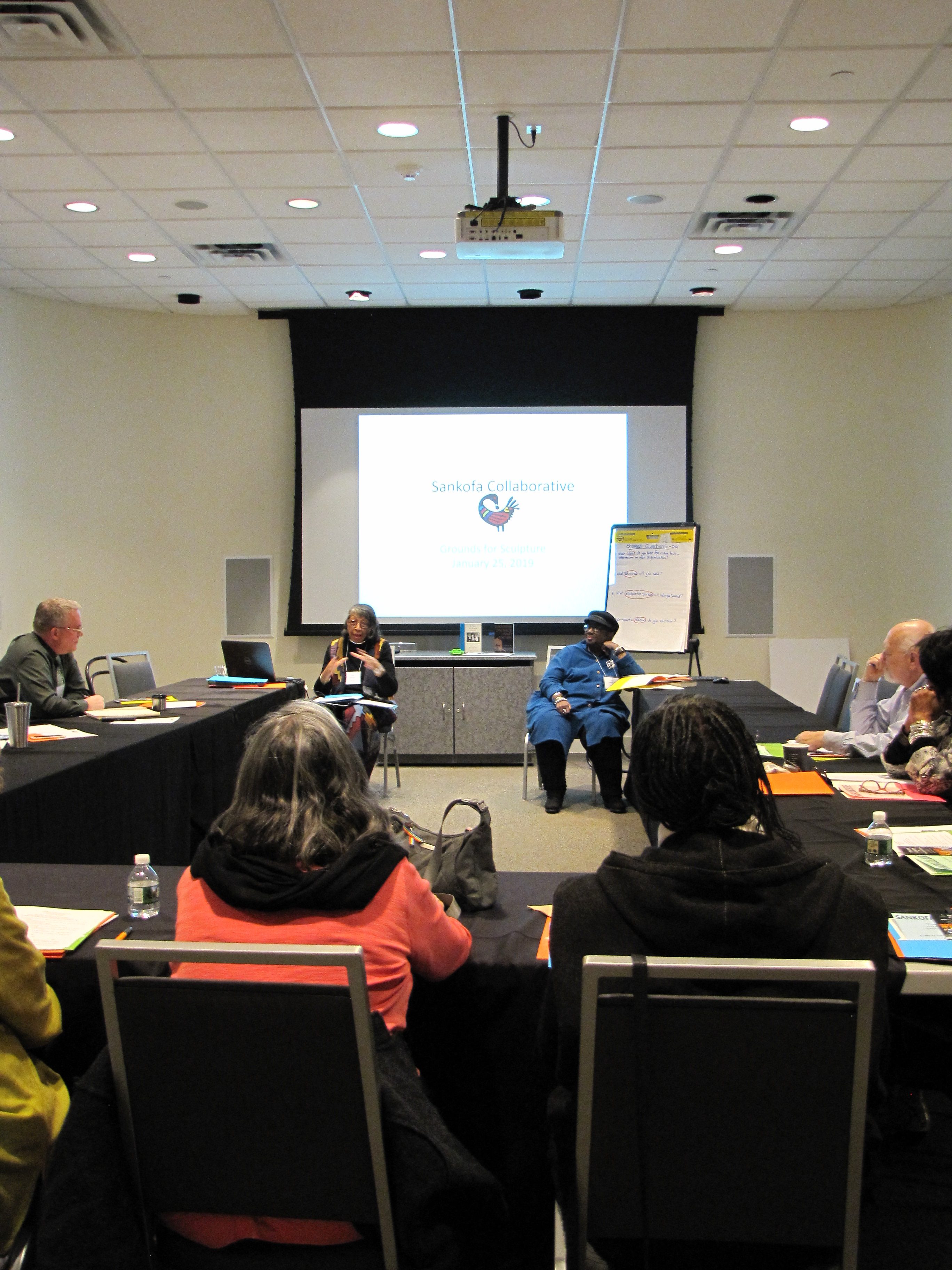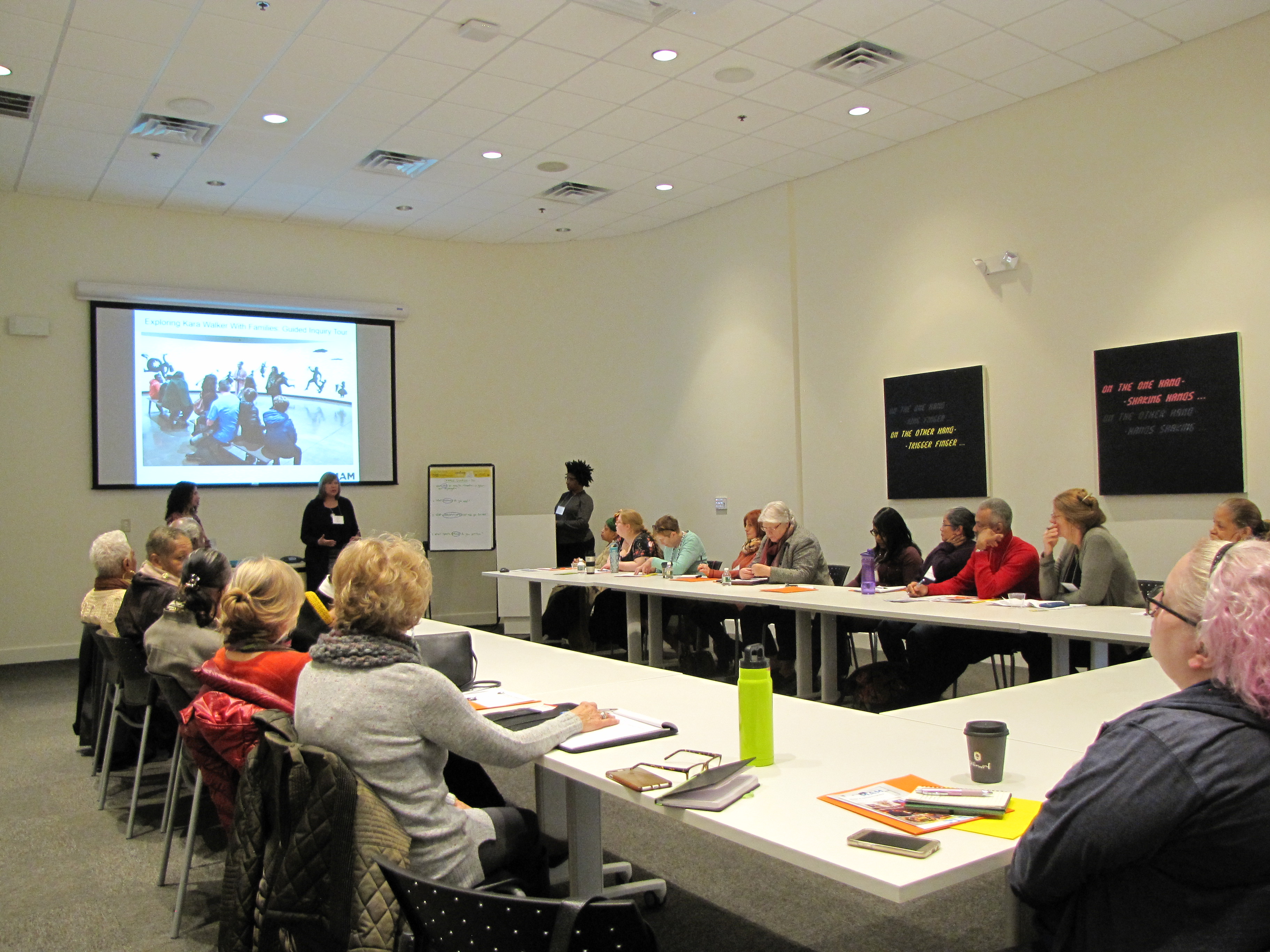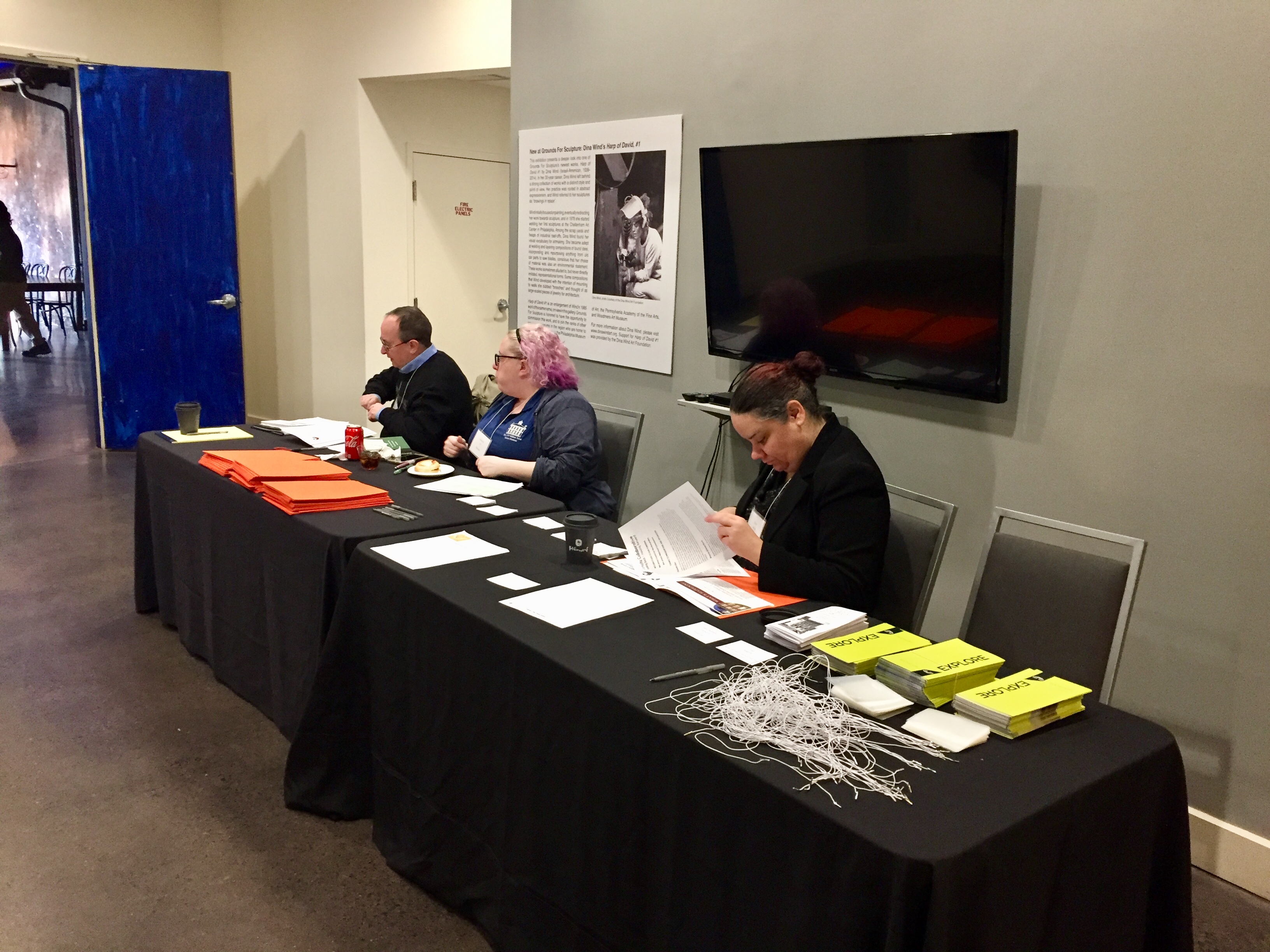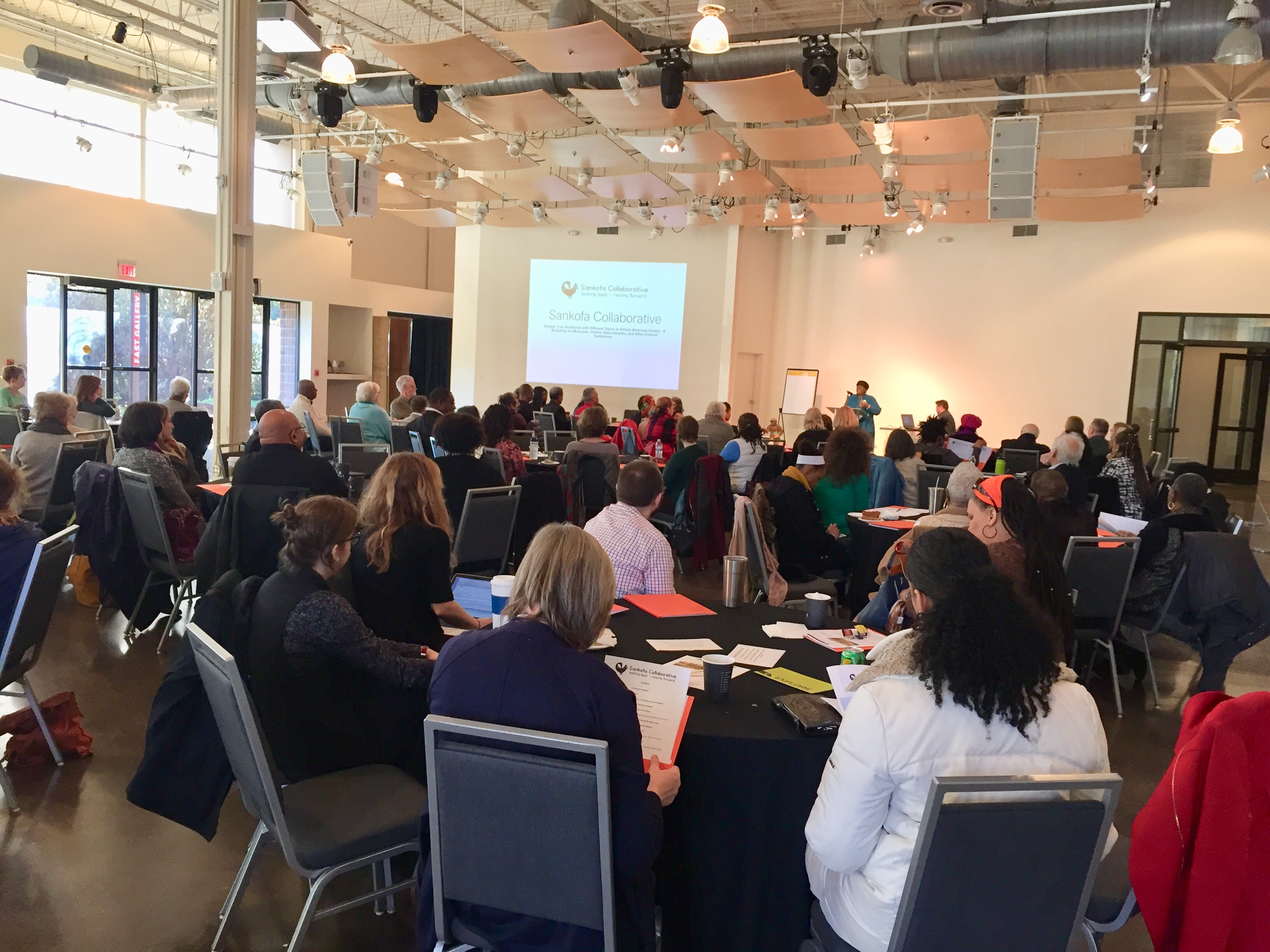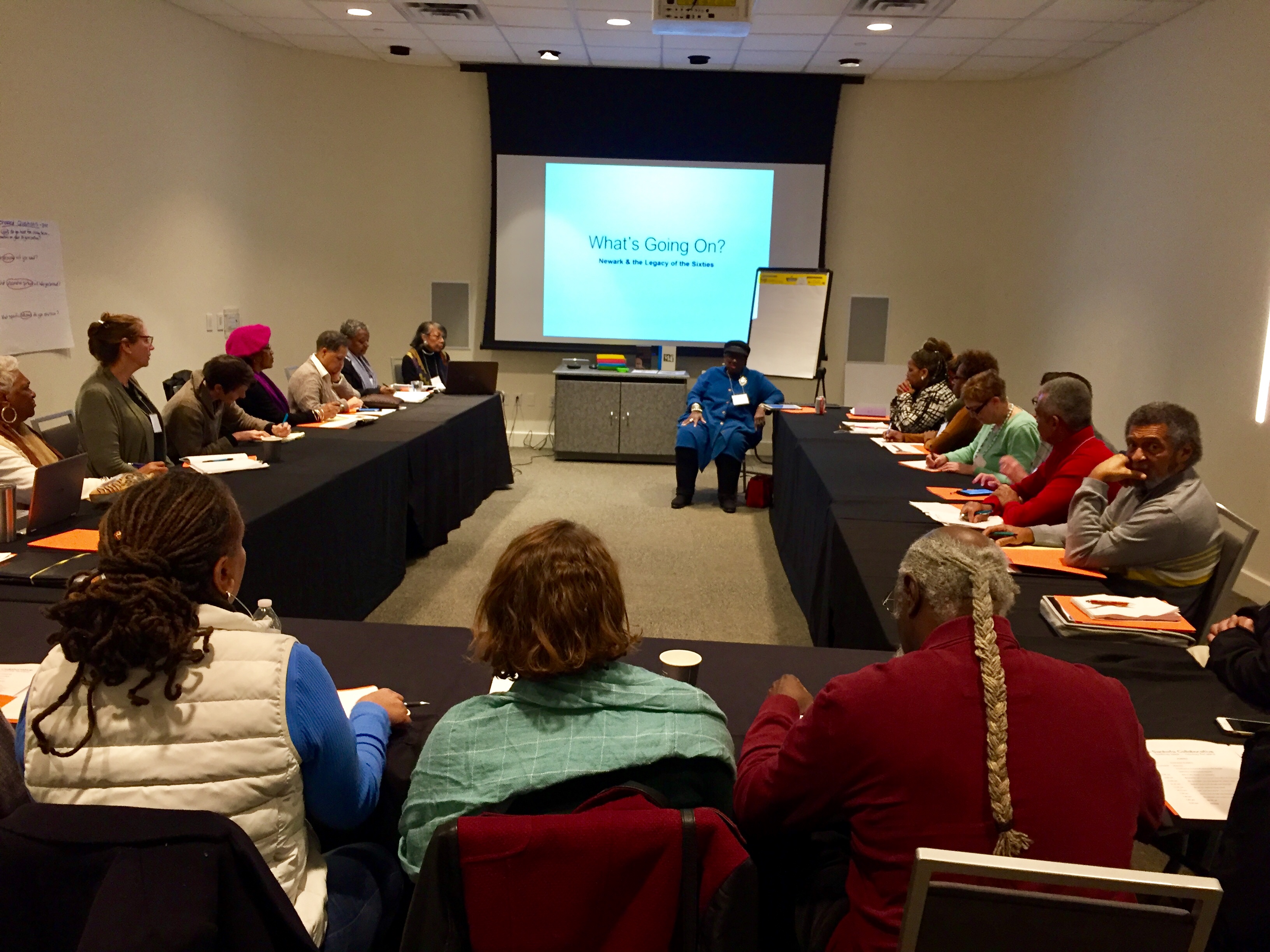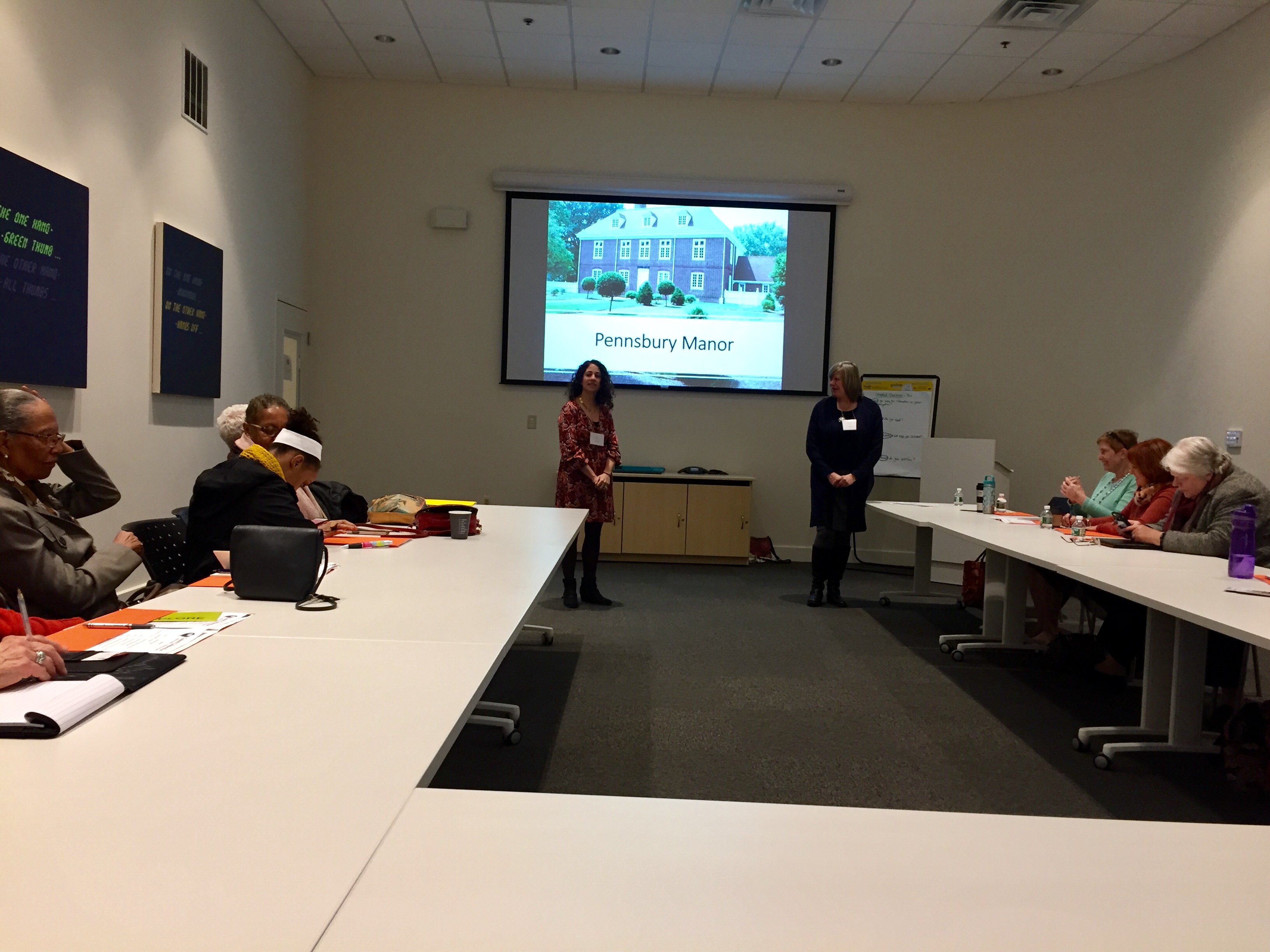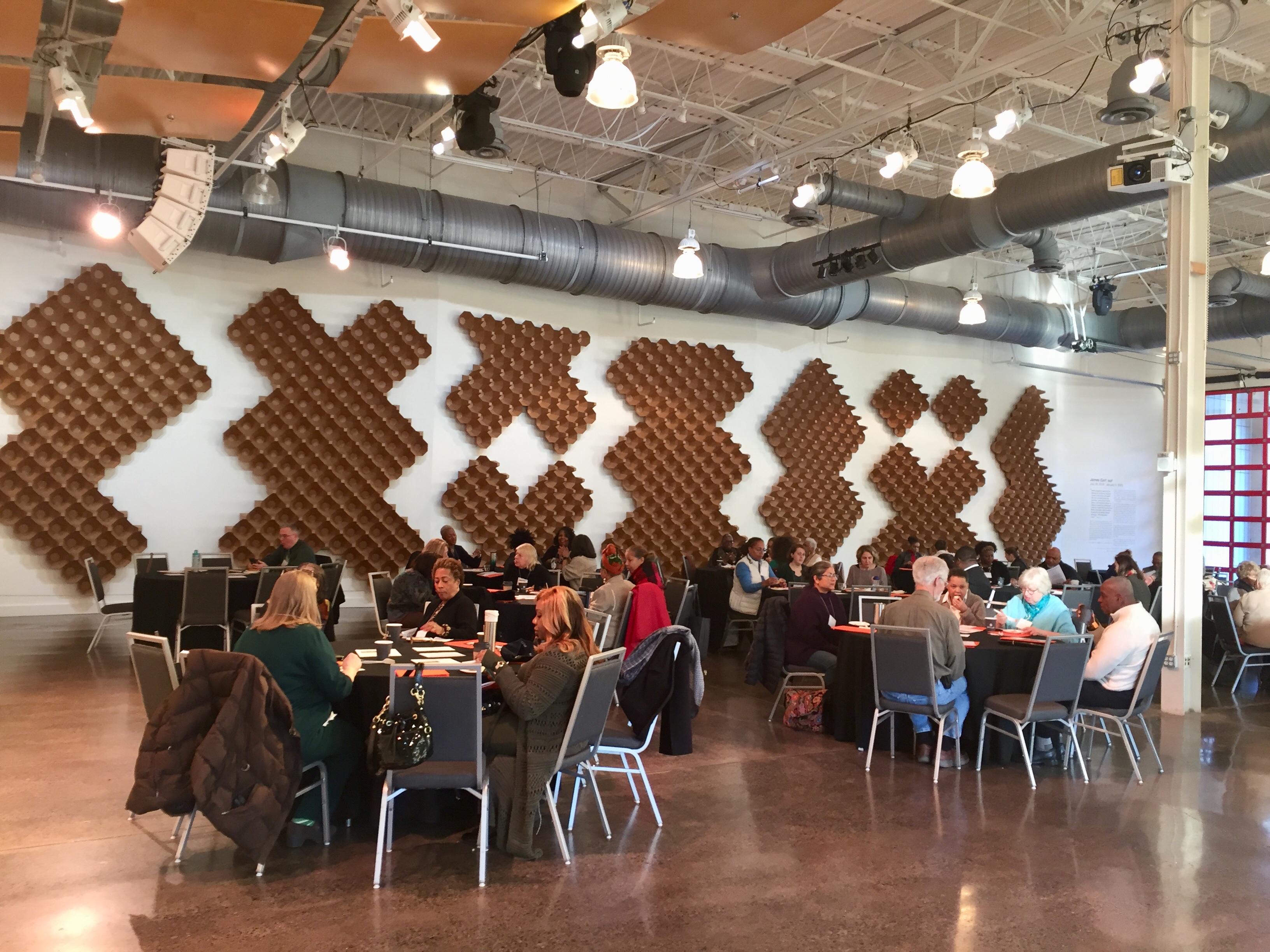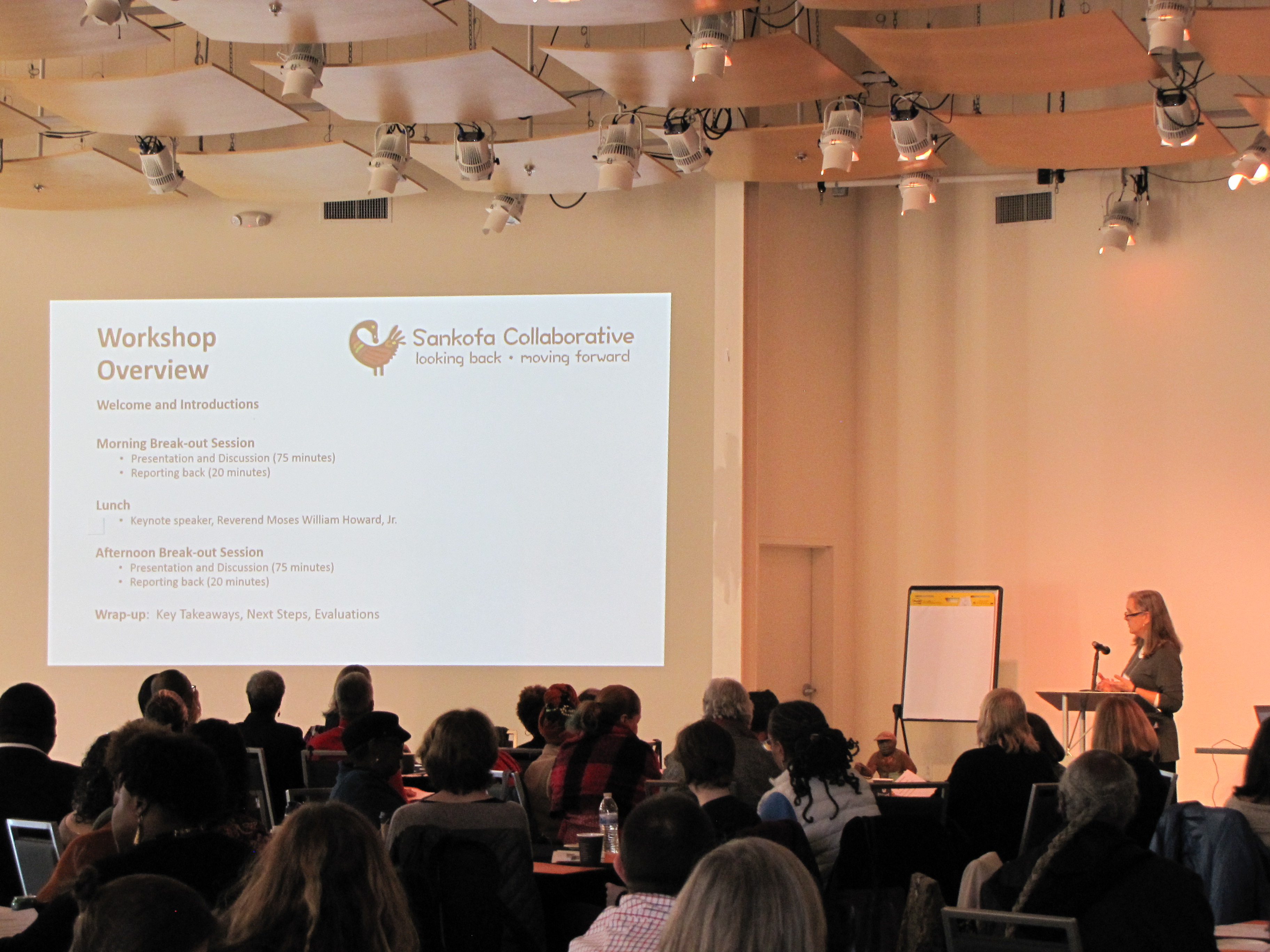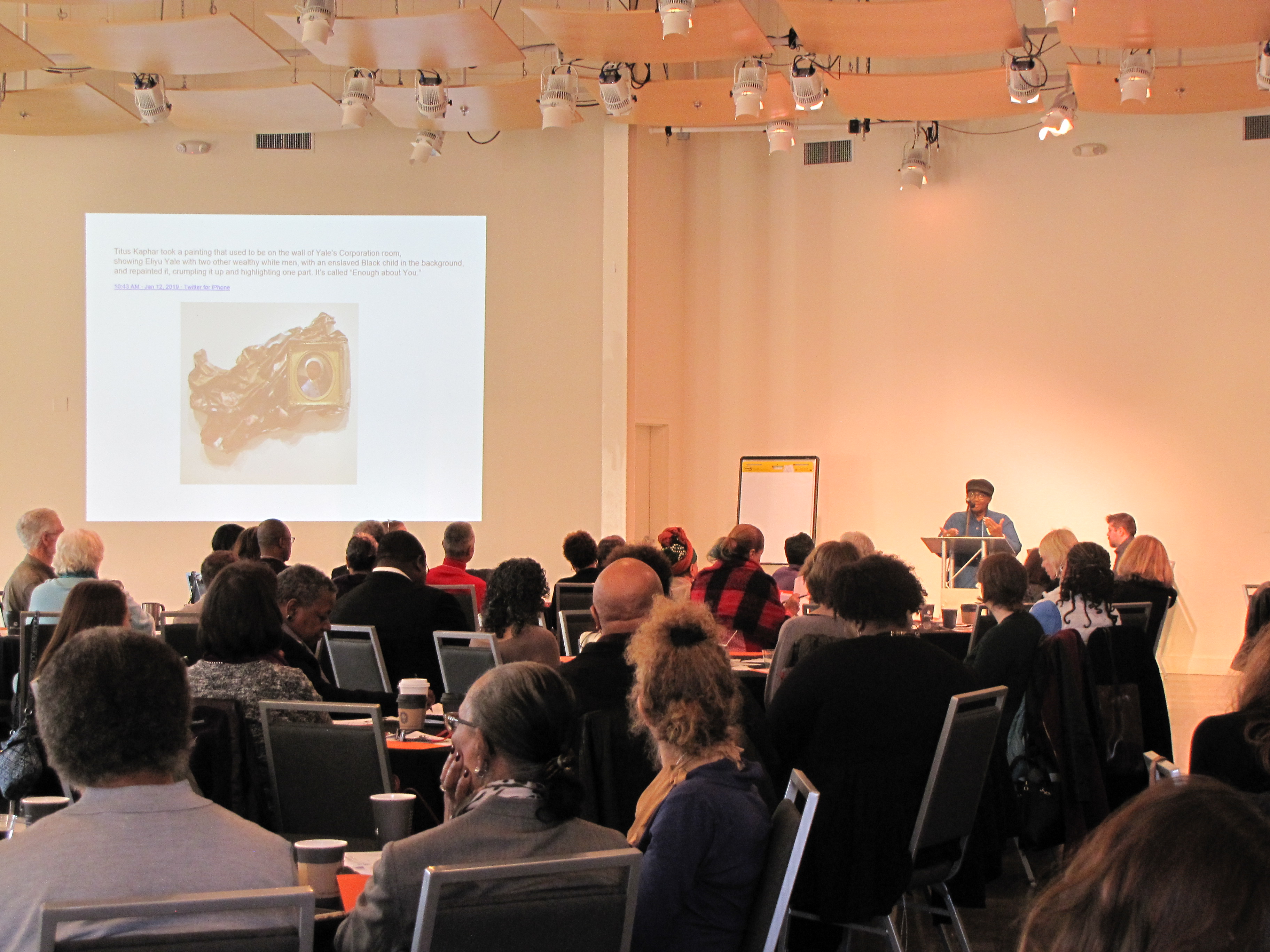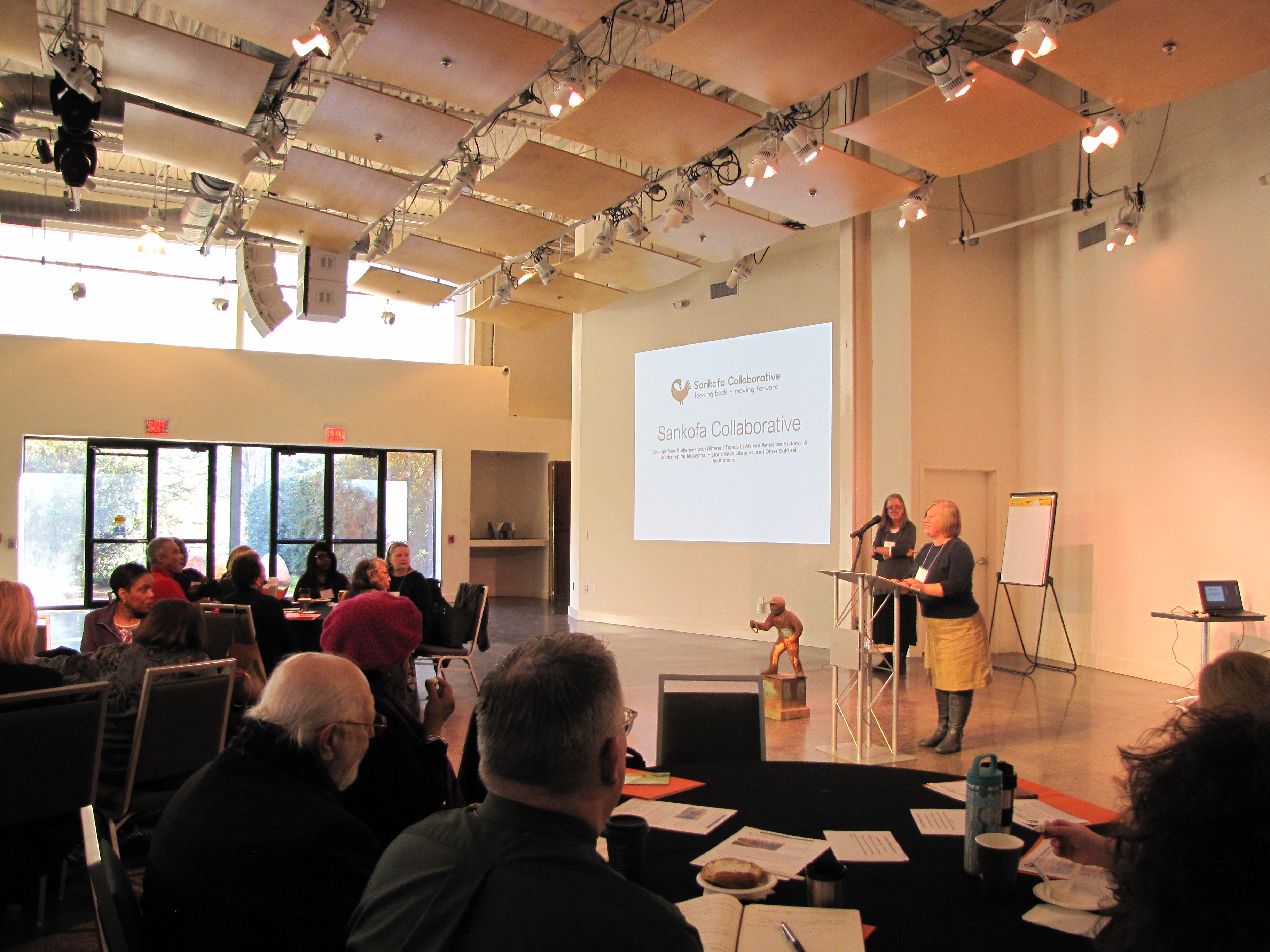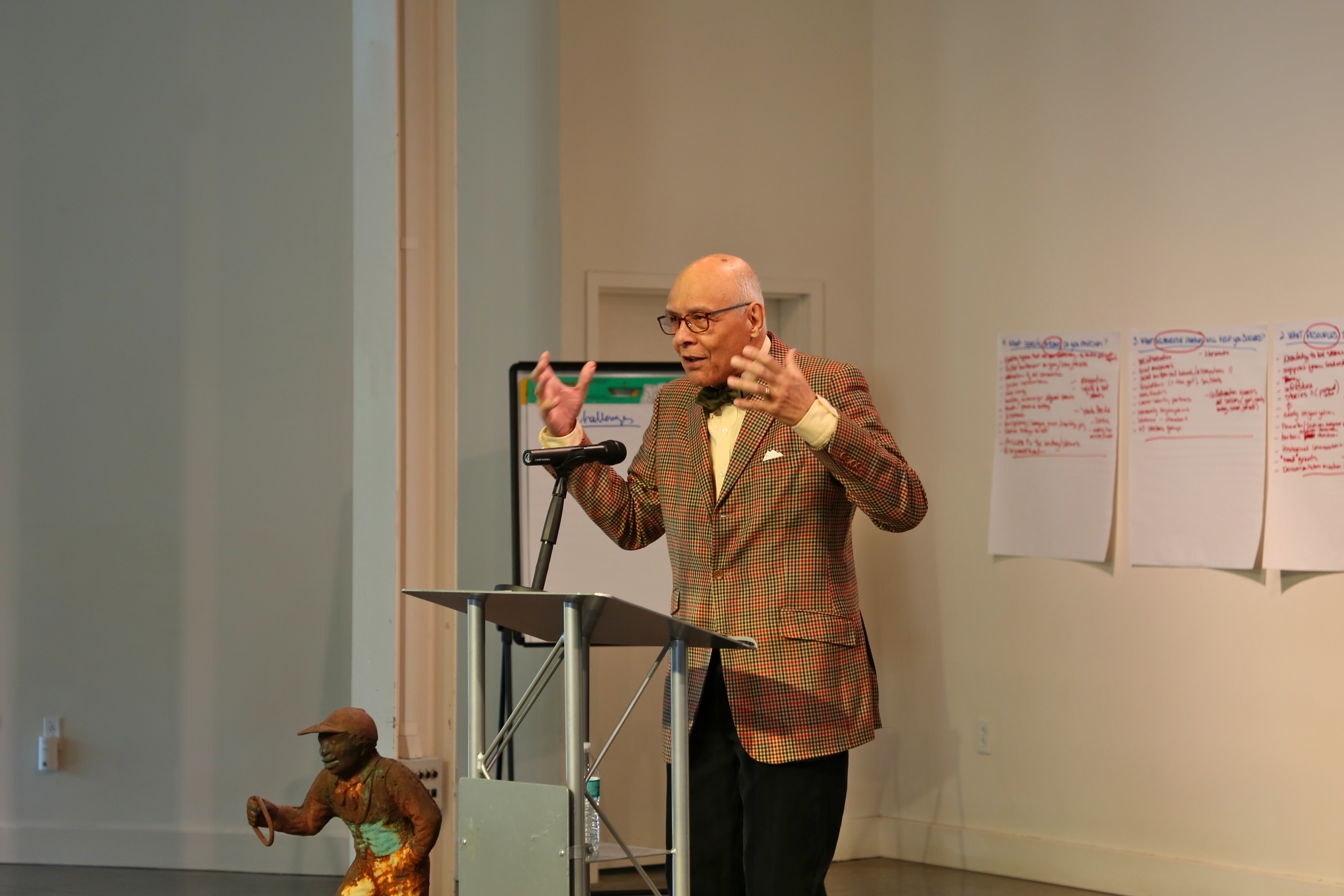 Photos courtesy of Grounds For Sculpture
If you have a question about these or other Sankofa Collaborative events, please contact us directly.
Sankofa Collaborative workshops are made possible, in part, through generous grants from the New Jersey Council for the Humanities and the New Jersey Historical Commission.