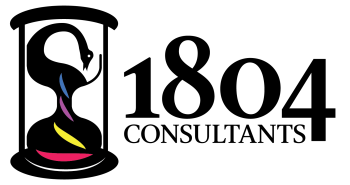 Linda J. Caldwell Epps, Ph.D. founded 1804 Consultants to advance educational and cultural organizations. She and her colleagues at the firm are passionate about the humanities as a path to cultural understanding among diverse populations. Their experienced team of educators assists clients who want to develop effective programs to advance your organization.

Grounds For Sculpture is located in Hamilton, New Jersey, and is a forty-two acre not-for-profit sculpture park, arboretum, and museum founded by Seward Johnson. It combines art and beckoning spaces to surprise, inspire, and engage all visitors in the artist's act of invention. Its collection features over 270 contemporary sculptures by renowned and emerging artists. Exhibitions change seasonally in six indoor galleries. Offering rich educational programs, a robust schedule of performing arts, and family events, it is open year-round, with extended hours in the summer season.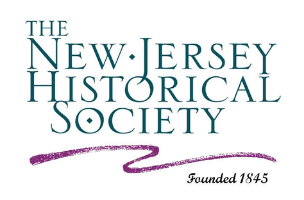 The New Jersey Historical Society is a state-wide, private, non profit historical museum, library, and archives dedicated to collecting, preserving, and interpreting the rich and intricate political, social, cultural and economic history of New Jersey to the broadest possible audiences. Founded in 1845, it is the oldest cultural institution in the state. Through exhibitions, publications, and programming, the Historical Society examines who and what we are, what it means to live and work in New Jersey, what contributes to New Jersey's distinct identity, and what are the unique contributions New Jerseyans make to the region and the country.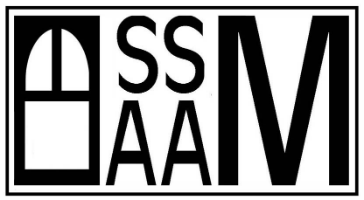 The Stoutsburg Sourland African American Museum was born out of decades' worth of research conducted by two of its advisory board members, Beverly Mills and Elaine Buck. Both women serve on the Stoutsburg Cemetery Association board and their research began as a quest to establish Stoutsburg as the official burial place for private William Stives, a Revolutionary War veteran and one of the first African American settlers in the Sourland Region. The Stoutsburg Sourland African American Museum will be the only museum of its kind in Central New Jersey. Its focus will be on educating patrons about the unique culture, experiences, and contributions of the African American community living in the Sourland Mountain Region.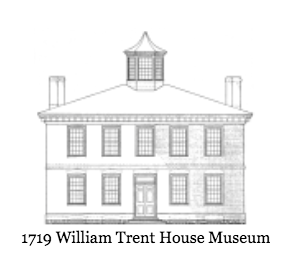 An immigrant from Scotland, Philadelphia merchant William Trent built his country estate at the Falls of the Delaware River on a traditional Lenape site around 1719. A large, imposing brick structure, built in the newest fashion of the time, the house was occupied until 1724 by Trent, his wife and young son, and enslaved servants. Nearby, there were numerous outbuildings as well as grist, saw and fulling mills along the Assunpink Creek. In 1720 Trent laid out a settlement, which he incorporated and named "Trent's Town." A private residence until 1929, after extensive restoration the Trent House opened as a museum in 1939. Today it is owned and maintained by the City of Trenton, and operated by the Trent House Association. The William Trent House is a designated National Historic Landmark and is listed in both the State and National Registers of Historic Places.